JOE Construction Supplies Trading

Rockfall Netting Philippines

Rockfall Slope Protection Netting Project
On-going project as of today

We at J.O.E. Construction Supplies Trading deliver value by offering high-quality products, experienced and dedicated Slope Protection Rockfall Netting Installation.
Hydroseeding projects often involve different elements and suppliers — the seed supplier, mulch supplier, equipment manufacturer, and
installation team.
Welding, Fabrication, Threading and General Repair
We facilitate a wide variety of small and large manual lathes, drill presses, and milling machines to handle various types of manufacturing or repair.  Our Manual Machine Metal cutting capabilities consist of drilling, milling, turning, surface grinding, sawing and automated cutting.
Construction Certificates and License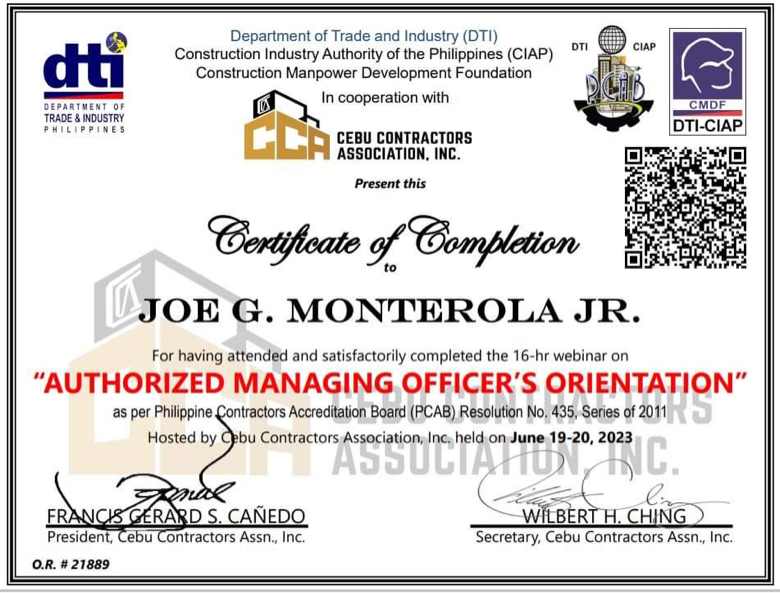 Finished rockfall netting project
Announcement
Announcement
We're thrilled to announce the successful completion of our latest rockfall netting project, enhancing safety in our beautiful community. Kudos to our dedicated team for
Read More »